As I have been impatiently waiting for the DLC to come out on Xbox, I've been running around looking at pretty much any piece of paper or white board that I can come across, and really putting photo mode through its paces.
Today I decided to go and take a look at what our good buddy Arish was working on, and noticed the title on this map appears to be Department of Unhuman (possibly Inhuman) Affairs. I did a quick google search, and found one thing. A twitter post from someone who was part of the ARG who posted a picture of a letter that got that was heavily redacted. Someone responded with "Department of Unhuman Affairs". Is that just what they call it the Oldest House? Is it another department? Did I miss something obvious?
The map seems to be of the research sector, with bits added on around luck and probability, synchronicity, and the hypnosis lab.
If it is something we don't know anything about it, what are your thoughts on what it could be? Aliens? That Bigfoot monster that the Threshold Kids were talking about? Nessie? My vote is for unicorns, because why not?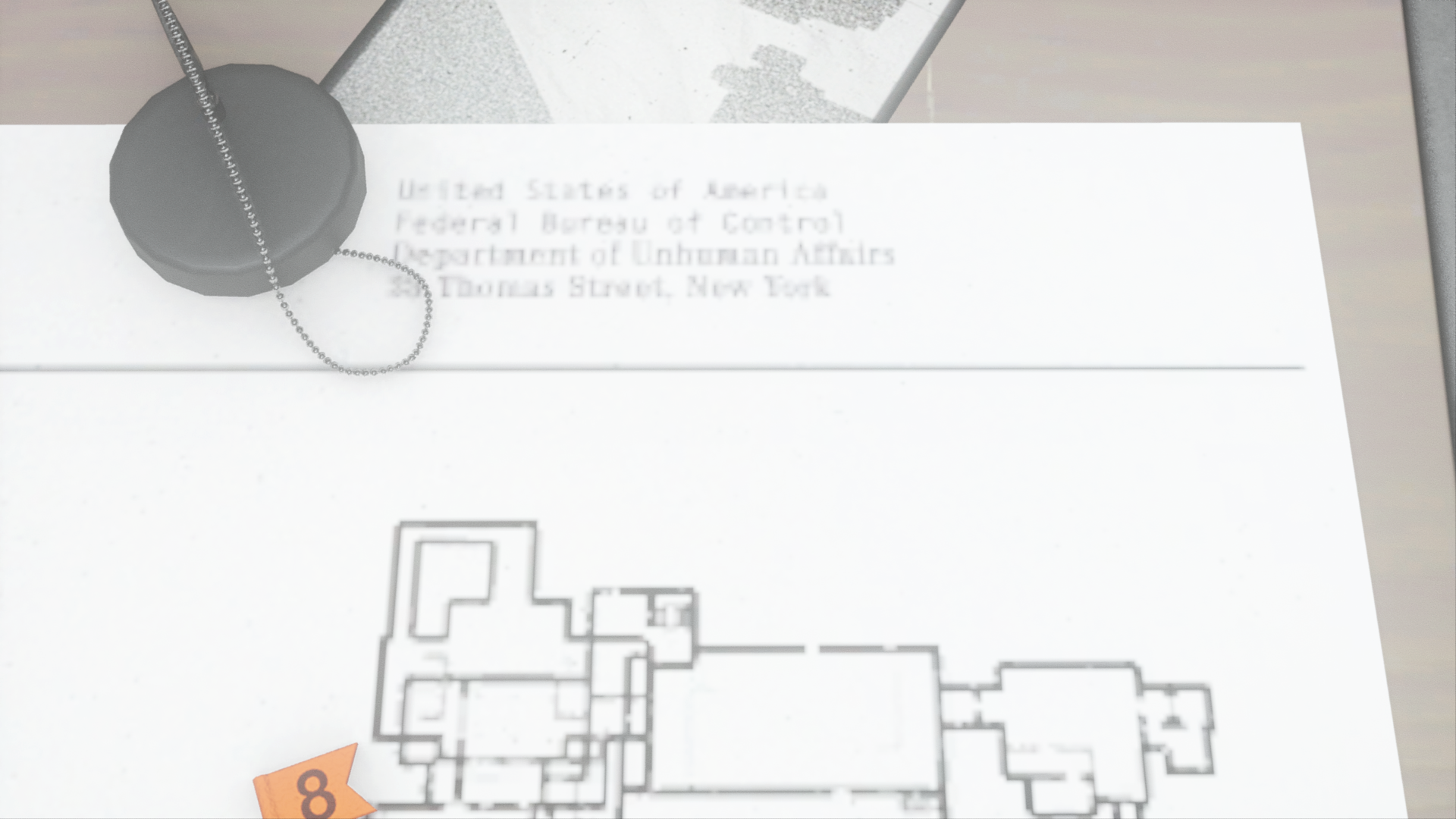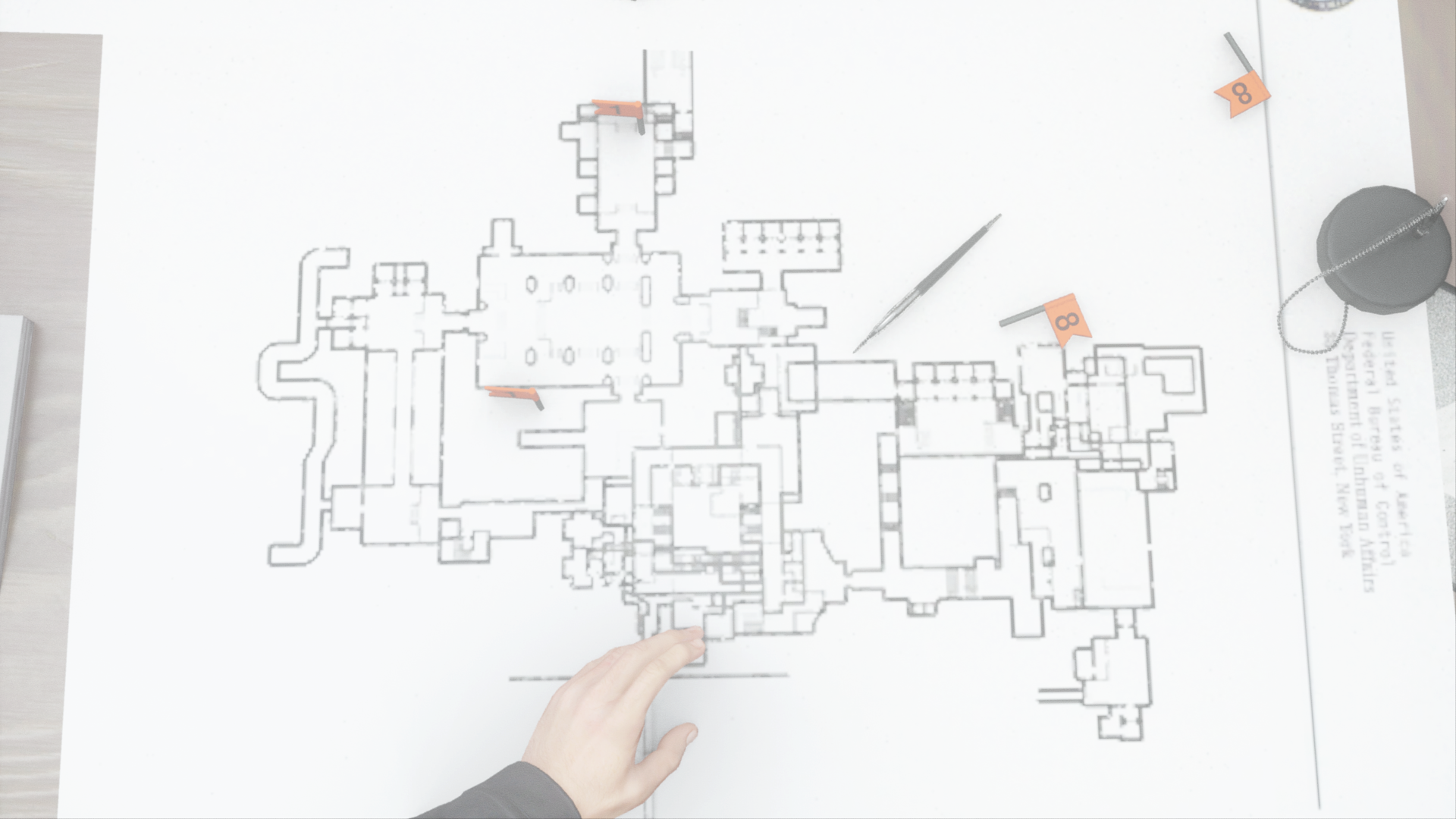 (edited by FoxyChicken)