The Crowbar is an Altered Item found in the Panopticon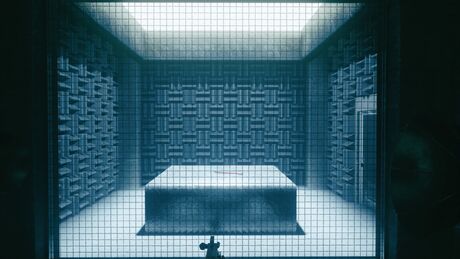 ID
Crowbar (AI##-?E)
ACQUISITION DATE
N/A
CONTAINMENT LOCATION
Panopticon - Floor 05, Unit 12
Crowbar (AI##-?E)
CONTAINMENT PROCEDURE:
Not Available
DESCRIPTION/PARAUTILITY:
Not Available
BACKGROUND:
Not Available
The Crowbar is the only viewable Altered Item in the Panopticon that does not have any Case File collectibles associated with it, unlike all the other viewable Altered Items in the game. It is located on Floor 5, Unit 12 in the Panopticon, between the Watercooler Altered Item and P6 Cell.
Community content is available under
CC-BY-SA
unless otherwise noted.